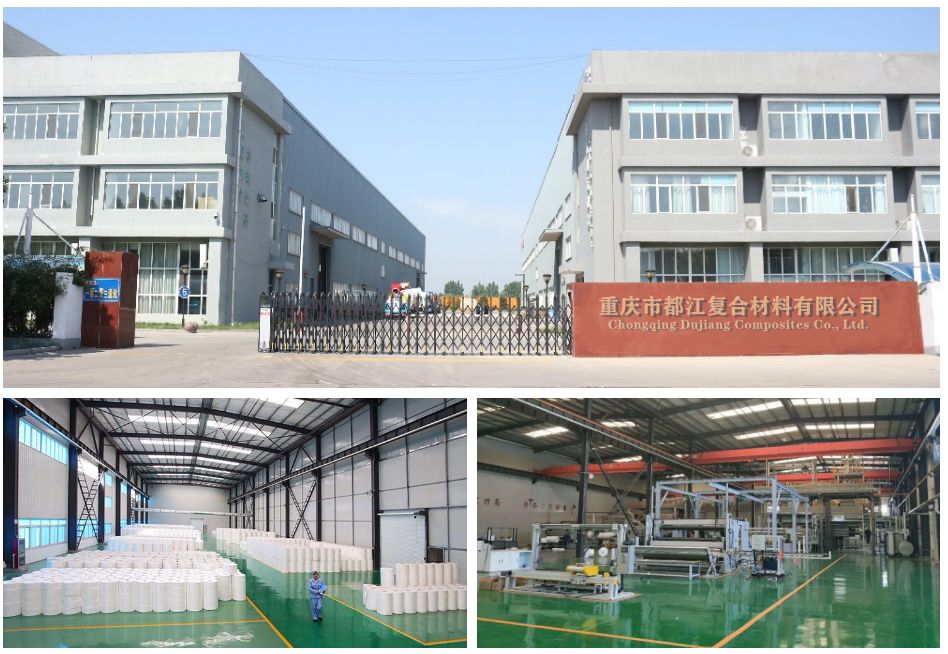 Chongqing Dujiang Composites Co., Ltd. is a private enterprise integrating industry and trade. that sells composite materials and derivatives. Three generations of the company have accumulated more than 50 years And development, adhering to the service tenet of "Integrity, Innovation, Harmony, and Win-win", established a complete one-stop procurement and comprehensive solution service system. The company has 289 employees and annual sales of 300-700 million yuan.
Experience:
40 years of experience in fiberglass and FRP.
3 generations of the family are working in the composites industry.
Since 1980, we have focused on Fiberglass and FRP products.
Products:
Fiberglass roving, fiberglass fabrics, fiberglass mats, fiberglass mesh cloth, unsaturated polyester resin, vinyl ester resin, epoxy resin, gel coat resin, auxiliary for FRP, carbon fiber and other raw materials for FRP.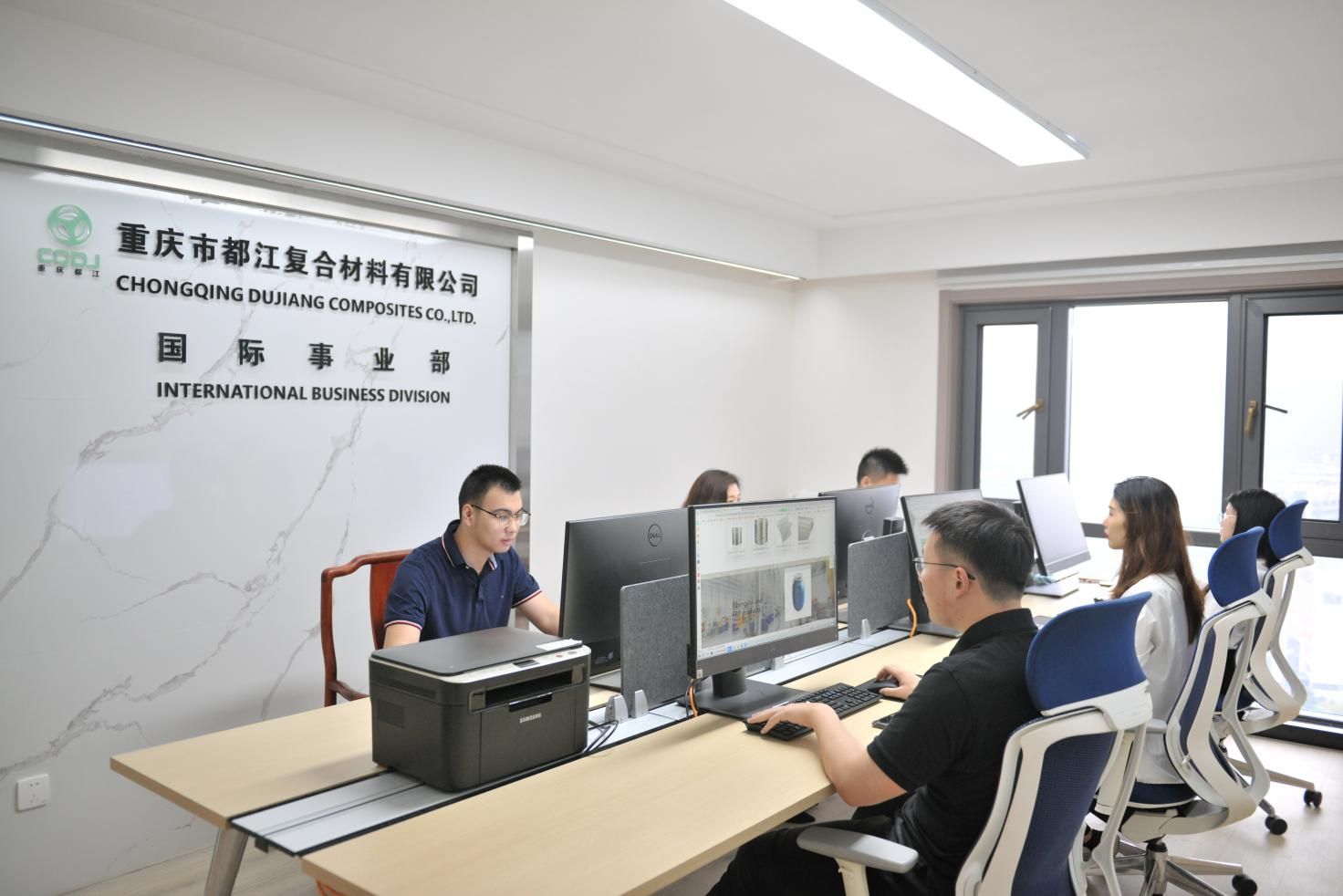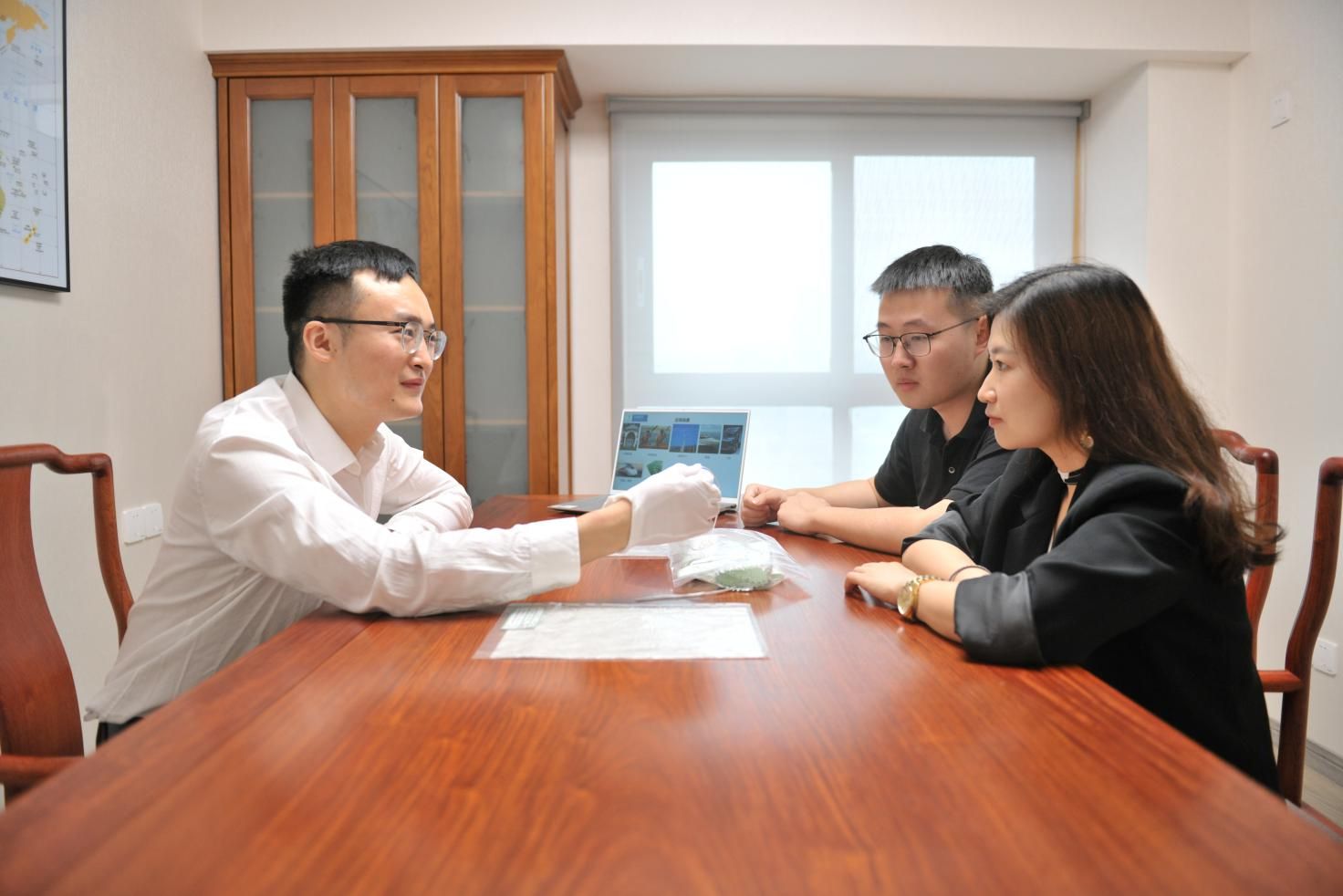 Since Chongqing Dujiang was established in 2002, our team has grown from a small group to more than 200 people. The plant area has expanded to 50.000 square meters, and the turnover in 2021 has reached 25.000.000 US dollars in one fell swoop. Today we are a business of a certain scale, which is closely related to the corporate culture of our company:
There are norms and standards
Integration and Flexibility
"create wealth, mutual benefit and win-win"
Never forget the original intention
Dare to innovate: The primary characteristic is to dare to try, dare to think and do it.
Uphold integrity: Uphold integrity is the core feature of Chongqing Dujiang.
Caring for employees: Every year, we invest hundreds of millions of yuan in employee training, set up employee canteens, and provide employees with three meals a day for free.
Do the best: Chongqing Dujiang has a lofty vision, has extremely high requirements for work standards, and pursues "mutual benefit and win-win".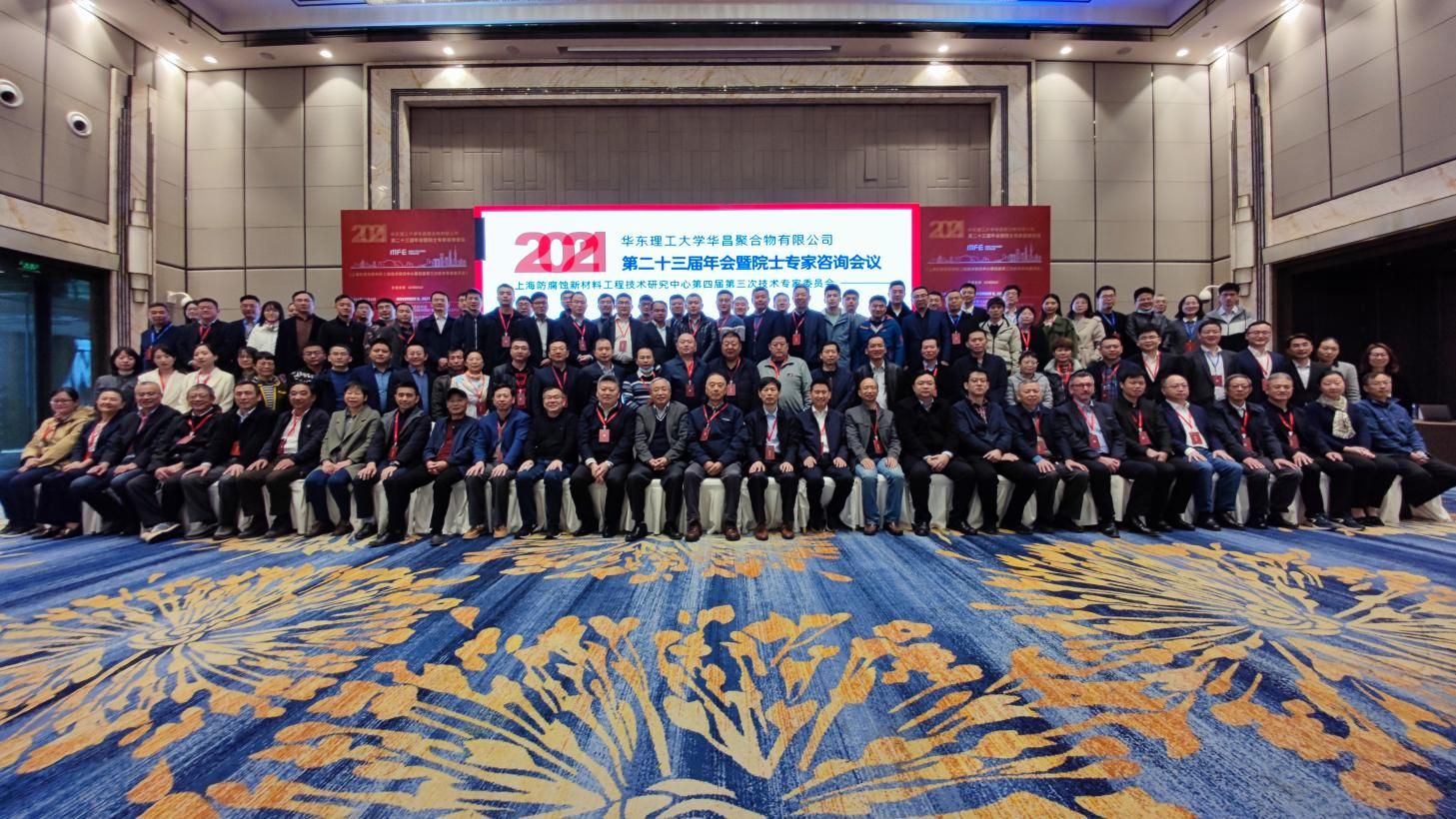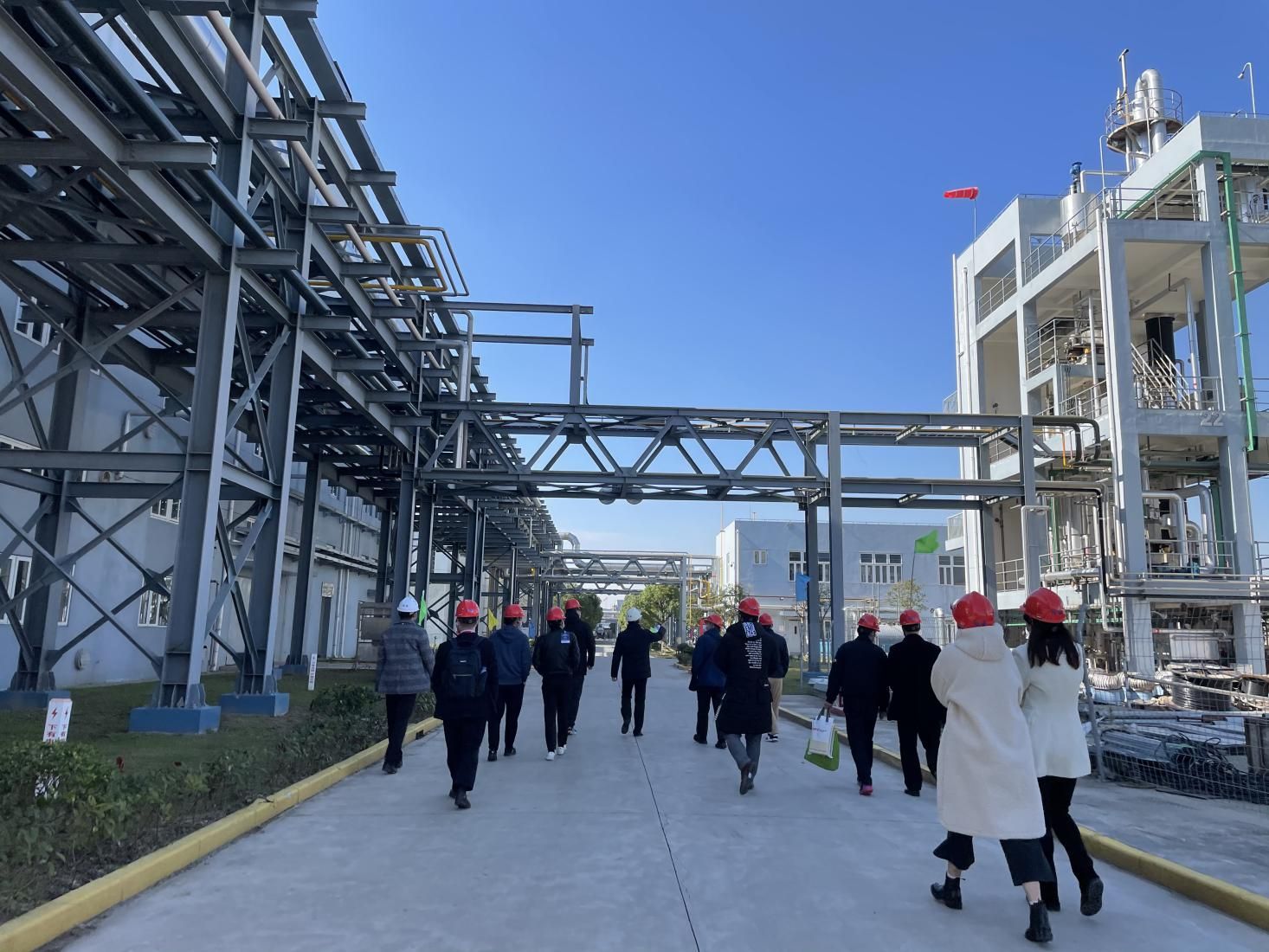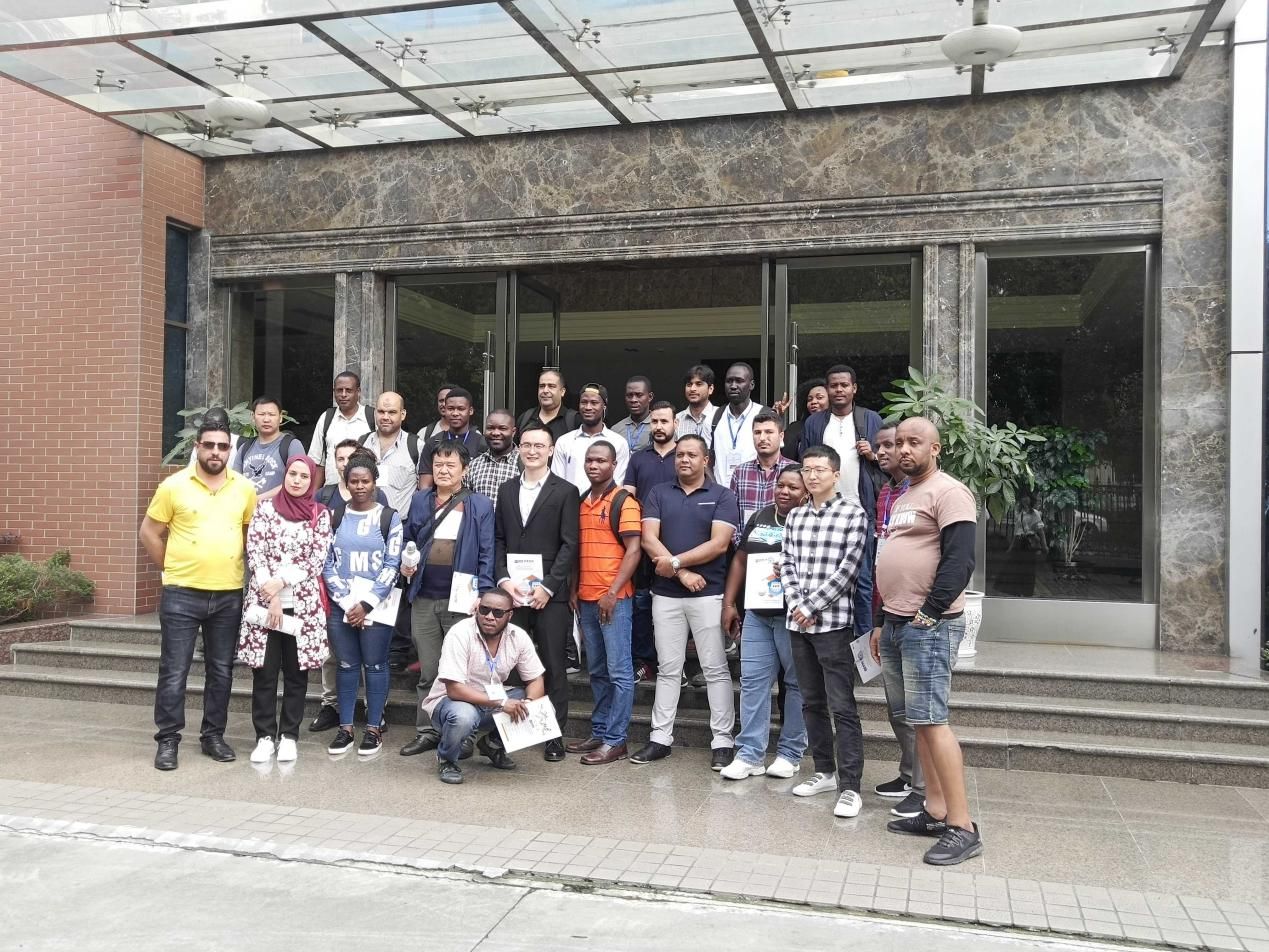 Company's development history