Accelerator Cobalt Octoate for Unsaturated Polyester Resin
Product Detail
Product Tags
DESCTRIPTION
• Appearance: clear  purple liquid
• Resin casting body color: original resin color
APPLICATION
•This promoter is normally used with our 191 resin,  application dosage is 0.5%-2.5%
• It is widely used in hand layup process FRP products,
•For filament winding process FRP, and shower room base.
QUALITY INDEX
STORAGE
•There will be a certain quantity loss after a period time of storage . The recommended highest storage temperature (Ts max) is as bellow in order to minimize the quantity loss.
•Only if under above recommended storage condition, promoter could stay in Thousands Chemicals specifications in at least three month after send out the goods.
SAFETY AND OPERATION
• Keep the container closed and operate in dry and excellent ventilation pot. Stay far away from the heat source and ignition source,direct sunshine and sub package is forbidden.
•Promoter and organic peroxide catalyst cant be mixed directly under any circumstance .
•If mixed directly , there will be violent explosive reaction, leading to bad effect, please first add catalyst in the resin , mix thoroughly, then add promoter , mix thoroughly again , the use.
PACKING
•Standard packaging is 25L/HDPE drum=20kg/drum. Packaging and transportation according to international regulations, please contact Thousands Chemicals salesman for other packaging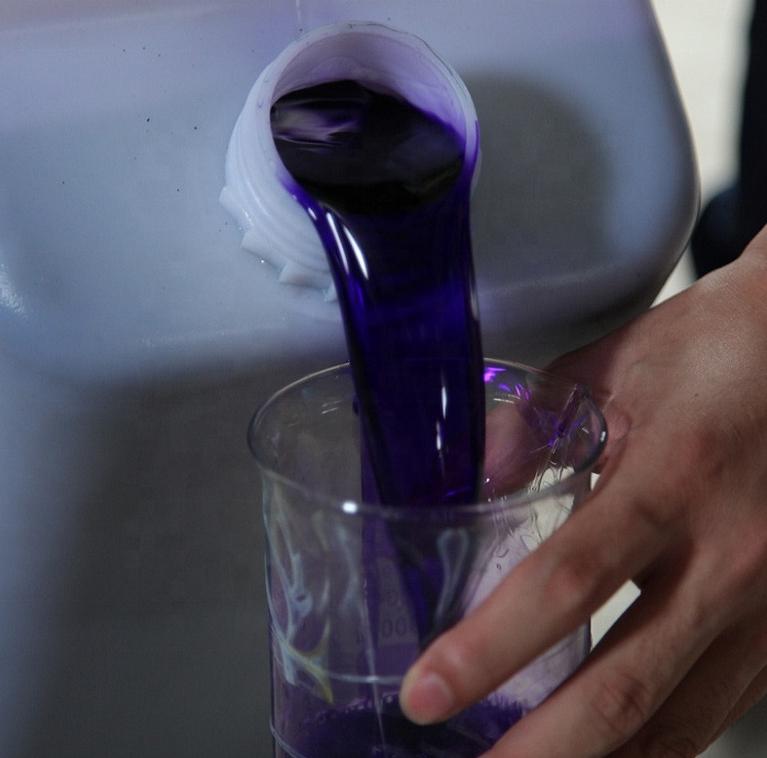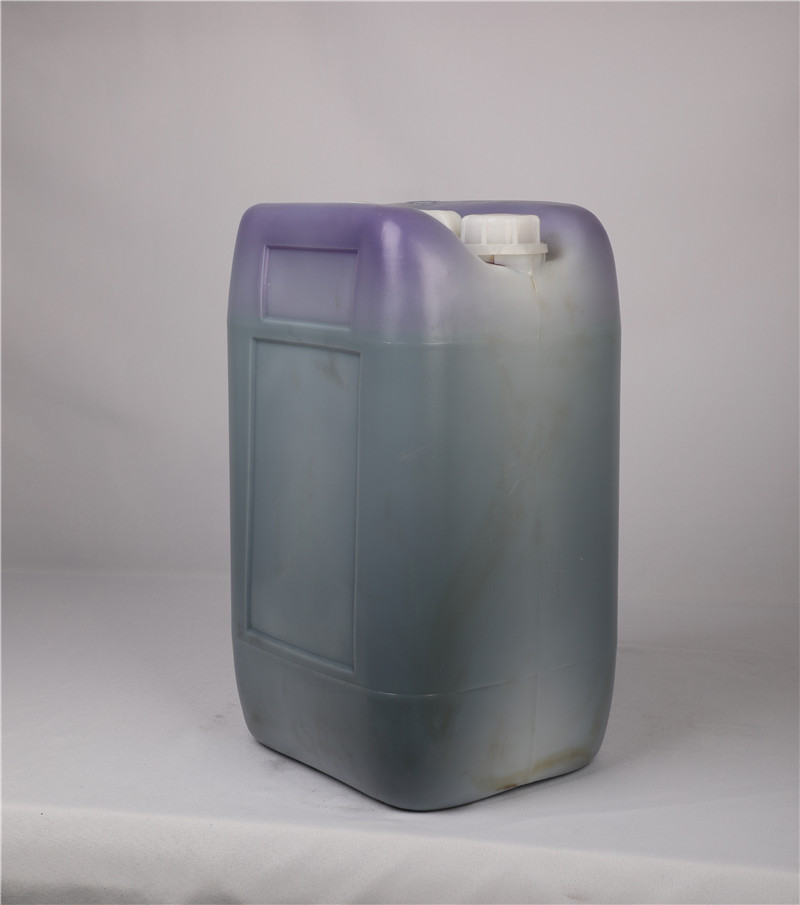 ---
Previous:
Fiberglass Mold Release Wax
---