Thermosetting Resin Curing Agent
Product Detail
Product Tags
SADT: Automatically accelerate decomposition temperature
•The lowest temperature at which the substance may undergo self-accelerating decomposition in the packaging container used for transportation.
Ts max: Maximum storage temperature
•The recommended maximum storage temperature, under this temperature condition, the product can be stored stably with little quality loss.
Ts min: minimum storage temperature
•The recommended minimum storage temperature, storage above this temperature, can ensure that the product does not decompose, crystallize and other problems.
Tem: critical temperature
•The emergency temperature calculated by SADT, the storage temperature reaches a dangerous temperature, the emergency response program needs to be activated
QUALITY INDEX
Model

 

Description

 

Active oxygen content %

 

Ts max  ℃

 

SADT ℃

M-90

General-purpose standard product, medium activity, low water content, no polar compounds

8.9

30

60

  M-90H

The gel time is shorter and the activity is higher. Compared with standard products, faster gel and initial curing speed can be obtained.

9.9

30

60

M-90L

Long gel time, low water content, no polar compounds, especially suitable for gel coat and VE resin applications

8.5

30

60

M-10D

General economical product, especially suitable for laminating and pouring resin

9.0

30

60

M-20D

General economical product, especially suitable for laminating and pouring resin

9.9

30

60

DCOP

Methyl ethyl ketone peroxide gel, suitable for curing putty

8.0

30

60
PACKING
| | | | |
| --- | --- | --- | --- |
| Packing | Volume | Net weight | TIPS |
| Barreled | 5L | 5KG | 4x5KG, Carton |
| Barreled | 20L | 15-20KG | Single package form, can be transported on pallet |
| Barreled | 25L | 20-25KG | Single package form, can be transported on pallet |
we provide a variety of packaging, customized packaging can be customized according to customer requirements, standard packaging see the following table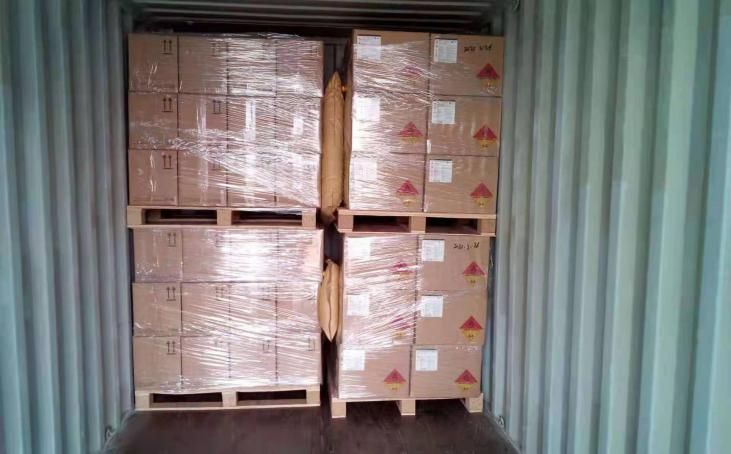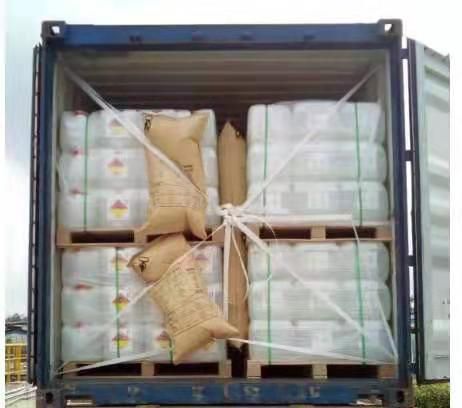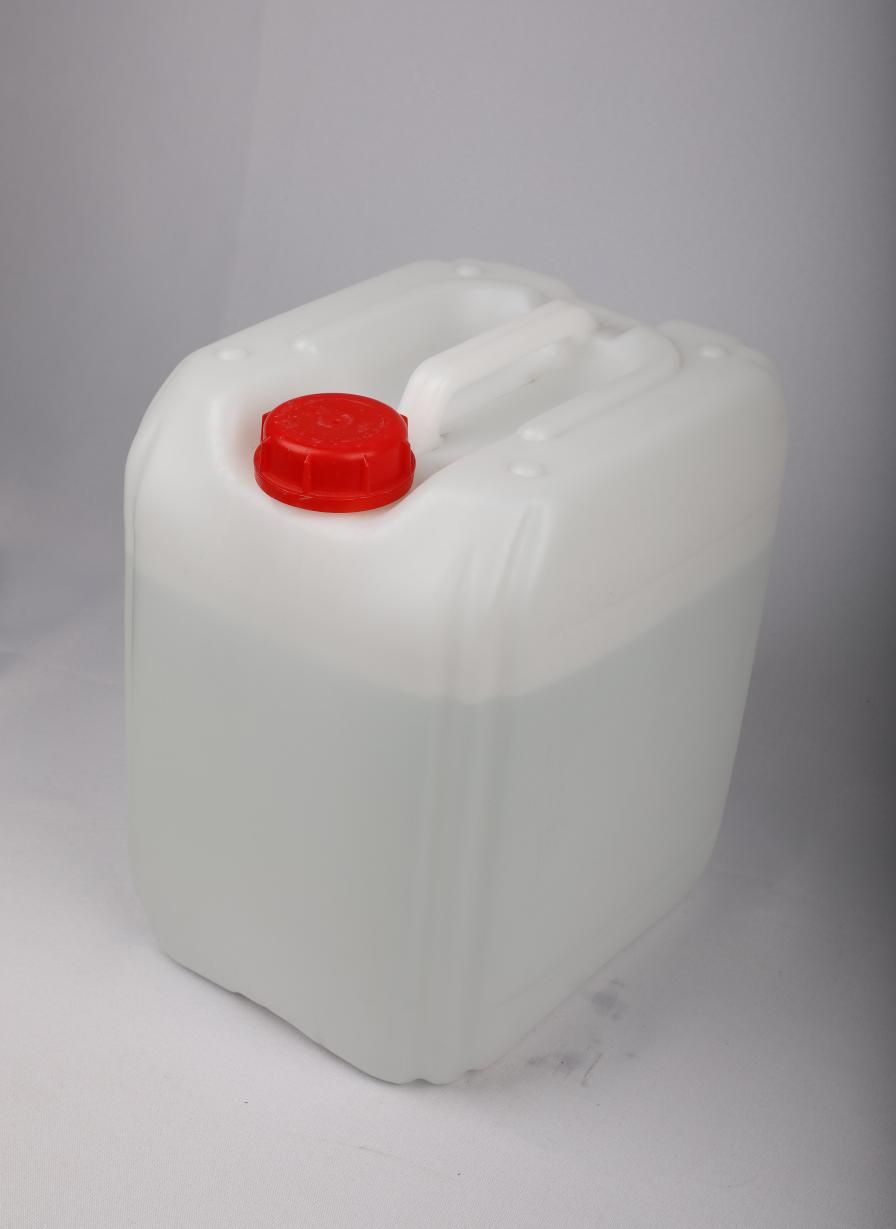 ---
---