Fiberglass Chopped Strands E-Glass Reinforcement for Concrete
Product Detail
Product Tags
PROPERTY
•To prevent crack of GRC components
•Good Integrity and no static electricity
•Low Fuzz
•Excellent integrated with cement
•Good filament flexible and magnificent strands distribution cement
•Endued good physical and chemical properties for GRC
•Disperse Fast
•Low Dosages
•Harmless
Application
Applying for Fiberglass Reinforced Cement/Concrete
Usage Instruction:
(1)Pre-mixed Fiberglass Chopped Strand
Properties:
It has excellent properties with alkali resistance, stiffness, bundle–state, and aging–proof, Mixed for 20 minutes in cement at 50rpm, it can still keep a good bundle state, and it won't be dispersed to the filament.
Purpose:
It is a high-integrity Glass Fiber Chopped Strands designed for use in the reinforcement of concrete, renders, and mortars. It may be added to conventional mixes either on site or by prepending with other dry mix components. The low–tex strands permit efficient reinforcement at low dosages. They are particularly suited to the modification of standard concrete mixes for floor screeds and slabs,and for the preparation of prebagged mixes of special mortars and renders.
(2) Water-dispersed Fiberglass Chopped Strands
Properties:
E-glass Glassfiber Applied with water–dispersed size, the strands will disperse well to filaments in water in 10 seconds, and also disperse fast, usage amount less, enlarge strength.
Purpose:
It is typically used at a low level of addition to prevent cracking and improve the performance of ready mix concrete, floor screeds, renders or the special mortar mixes.it can be used for surface crack–proof of GRC
products.
TO USE:
--Mix your resin and hardener, or catalyst
--Next, add your Fiberglass Chopped Strands
--It is best to use a paint mixer on your power drill to ensure that all of the strands are properly saturated Thick layers and large pour areas can create excessive heat, so proceed with caution.
STORAGE
Fiberglass Chopped Strands should place under dryness conditions and shall no be open the covering membrane until applying
CAUTION
Dry powder materials can build up static charges, Proper precautions must be taken in the presence of flammable liquids
WARNING
Fiberglass Chopped Strands can cause eye irritation, harmful if inhaled, may cause skin irritation, harmful if swallowed.Avoid contact with eyes, and contact with skin, Wear goggles and face shield when handing. Always wear an approved respirator. Use only with adequate ventilation. Keep away from heat. Spark and flame. Store handle and use in a manner that minimizes dust generation
FIRST AID
In case of contact with skin, wash with warm water and soap. For eyes immediately flush with water for 15 minutes. If irritation continues seek medical attention. If inhaled, move to a fresh air environment. If you have breathing difficulties seek immediate medical attention
ATTENTION
Container may be hazardous when empty—empty containers container product residue.
Key Technical Data:
| | | | | |
| --- | --- | --- | --- | --- |
| CS | Glass Type | Chopped Length(mm) | Diameter(um) | MOL(%) |
| CS3         | E-glass | 3 | 7-13 | 10-20±0.2 |
| CS4.5 | E-glass | 4.5 | 7-13 | 10-20±0.2 |
| CS6 | E-glass | 6 | 7-13 | 10-20±0.2 |
| CS9 | E-glass | 9 | 7-13 | 10-20±0.2 |
| CS12 | E-glass | 12 | 7-13 | 10-20±0.2 |
| CS25 | E-glass | 25 | 7-13 | 10-20±0.2 |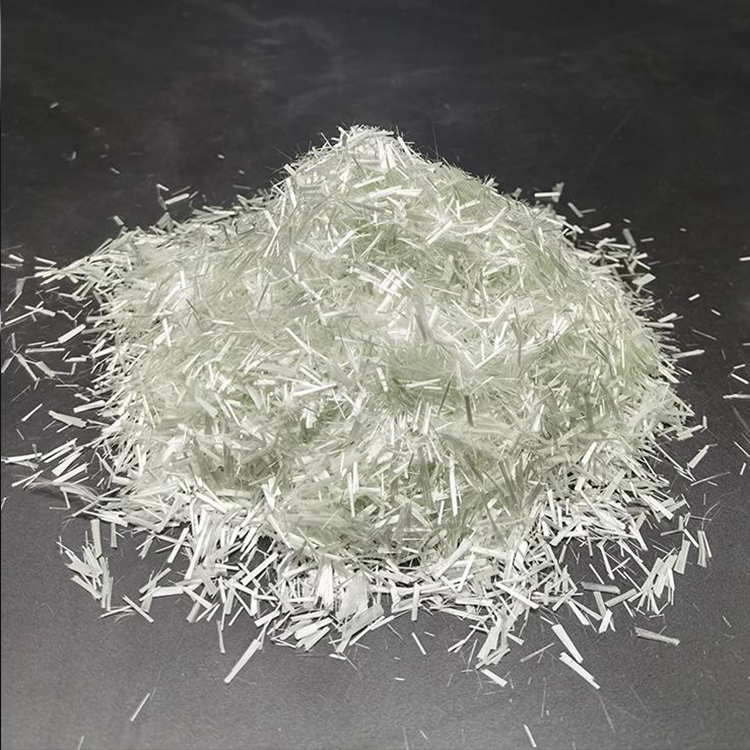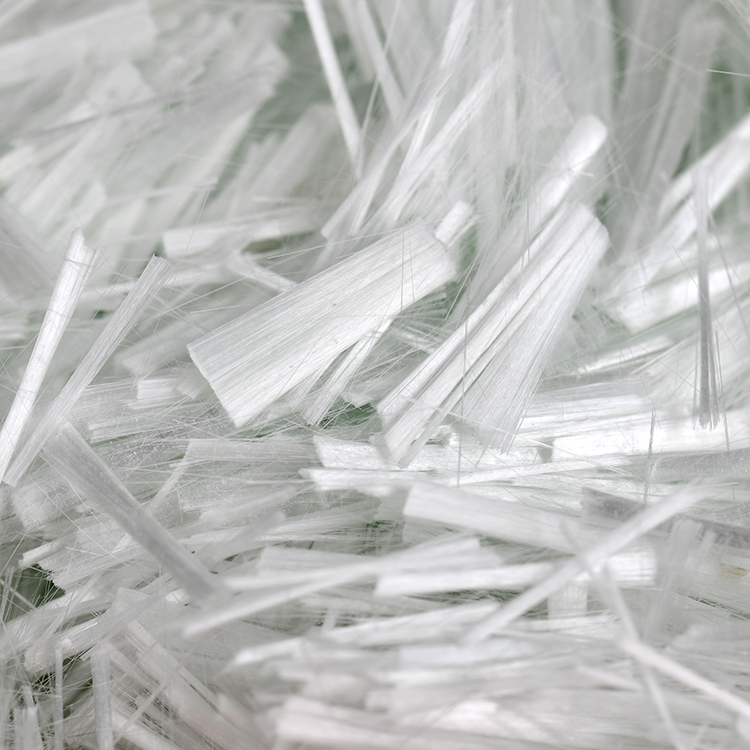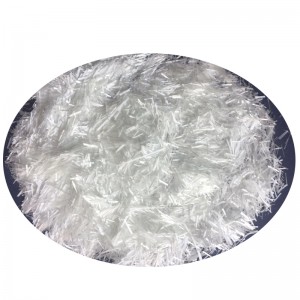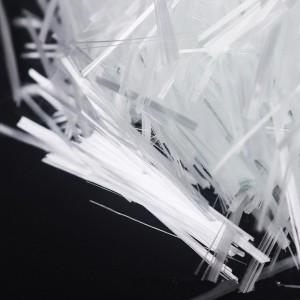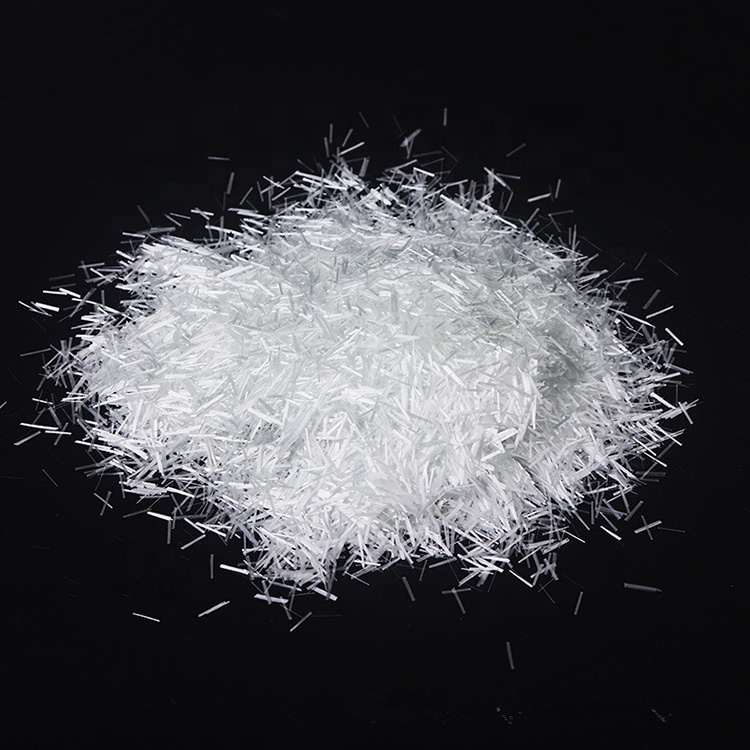 ---
Next:
Cheap PriceList for Chop Roving for Glass Fiber Reinforced Concrete Factory Supply Chopped Strands Made in China
---