Glass Fiber Panel Roving Assembled Fiberglass
Product Detail
Product Tags
fiberglass panel roving is mainly used to make transparent sheets and transparent felt sheets. The board has the characteristics of lightweight material, high strength, good impact resistance, no white silk, and high light transmittance.
Continuous Panel Molding Process
resin mix is uniformly deposited in a controlled amount onto a moving film at a constant speed. The thickness of the resin is controlled by the draw knife. Fiberglass roving is chopped and uniformly distributed onto the resin. Then a top film is applied to form a sandwich structure. The wet assembly travels through a curing oven to form the composite panel.
Product Specification
We have many types of fiberglass roving:  fiberglass panel roving, spray-up roving, SMC roving, direct roving, c-glass roving, and fiberglass roving for chopping.
| | |
| --- | --- |
| Model | E3-2400-528s |
| Type of Size | Silane |
| Size Code | E3-2400-528s |
| Linear Density (tex) | 2400TEX |
| Filament Diameter (μm) | 13 |
| | | | |
| --- | --- | --- | --- |
| Linear Density (%) | Moisture Content | Size Content (%) | Breakage Strength |
| ISO 1889 | ISO3344 | ISO1887 | ISO3375 |
| ± 5 | ≤ 0.15 | 0.55 ± 0. 15 | 120 ± 20 |
End-Use Markets
(Building and Construction / Automotive /Agriculture/Fibreglass Reinforced Polyester)
STORAGE
• Unless otherwise specified, the fiberglass products should be stored in a dry, cool, and moisture-proof area.
• The fiberglass products should remain in their original package until prior to use. The room temperature and humidity should be always maintained at - 10℃~35℃ and ≤80% respectively.
• To ensure safety and avoid damage to the product, the pallets should not be stacked more than three layers high.
• When the pallets are stacked in 2 or 3 layers, special care should be taken to correctly and smoothly move the top pallets
Are you in search of high-quality Fiberglass panel roving? Look no further! Our Fiberglass panel roving is specially designed for enhanced panel production, offering exceptional strength and reliability. With its excellent wet-out properties, it ensures optimal resin distribution, resulting in superior panel surface quality. Our Fiberglass panel roving is ideal for various applications, including automotive, aerospace, and building construction. So, if you're in need of top-notch Fiberglass panel roving, contact us today for more details and find the perfect solution for your panel production needs.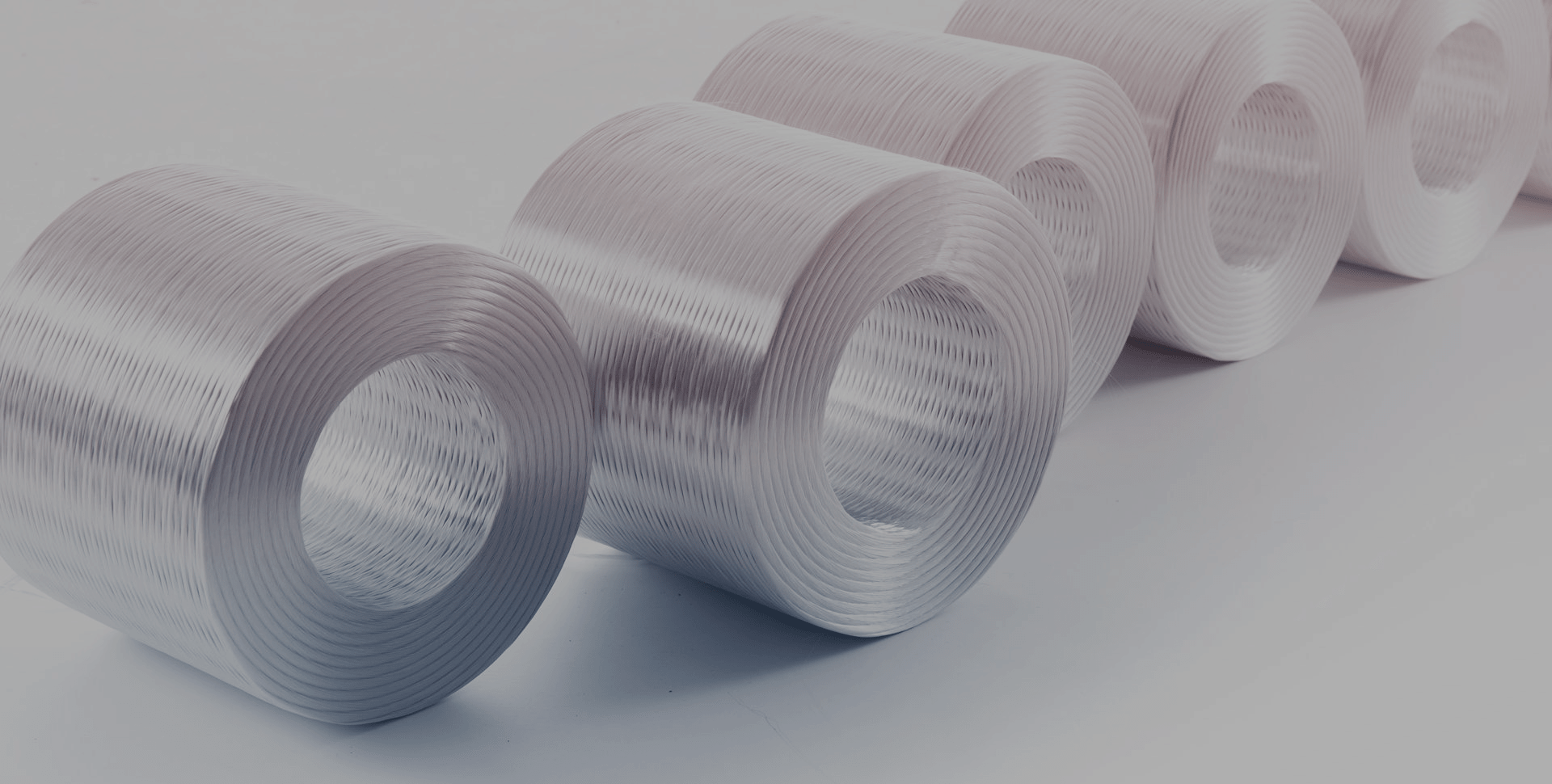 ---
---